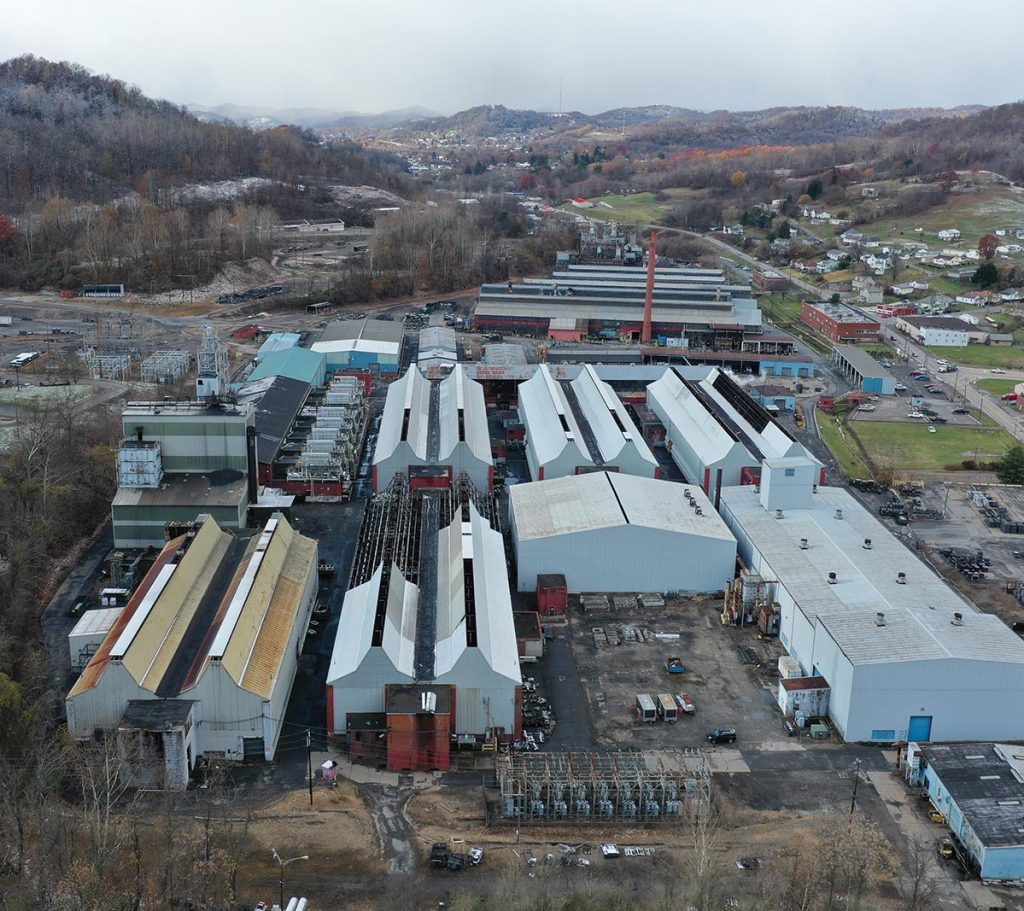 Our operations began in 1906 in Clarksburg, West Virginia and our storied history can be traced back to its roots with the National Carbon Company, Union Carbide Corporation, UCAR Carbon Company, GrafTech International, and Advanced Graphite Materials LLC. We became Amsted Graphite Materials in early 2020.
Throughout the years, we have innovated and adapted to thrive in the needs of the era, and today we still produce the same great carbon and graphite products and solutions you can depend on. During these challenging times, as the world battles with the COVID-19 pandemic, our facility remained operational for essential business, making sure we can continue to serve you, safely.
Our West Virginia facility supplies customers in over 35 countries with a wide portfolio of extruded, molded, iso-molded, powder and particulate carbon and graphite materials.
As am Amsted company, we are the market-leading, diversified global manufacturer you have trusted for decades. We combine leading-edge manufacturing processes with a history of continuous innovation to serve the railroad, vehicular, defense, industrial and construction markets, among many others.
We thank our customers for their continued support.